Greetings from Joylight!

Have you ever felt that goal setting is hard?
Don't know where to begin?
And even if you get started, you give up quickly with the first obstacle in sight?
I think we have all been there.
The beginning is always the hardest.
When nothing has been clarified and all you have is vague images, thoughts and ideas floating in your mind. Has it been the case for you?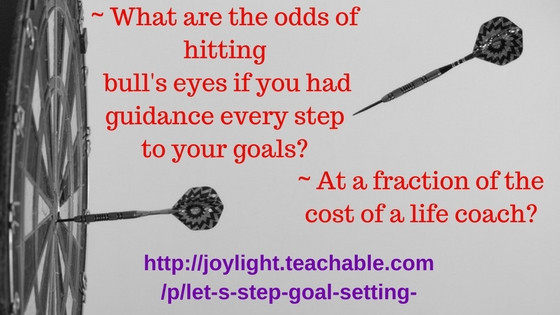 That is the reason why I have designed the Let's Step! Goal Setting program.
You can take baby steps towards your goals.
Let's begin with the questions.
Questions are the answers.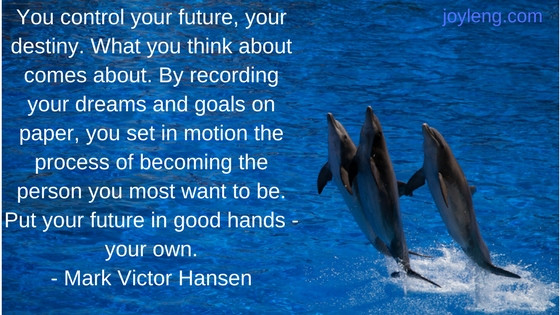 When you can ask and answer the right questions, what you are looking for will surface gloriously from the waters, like the beautiful dolphins.
I created Let' Step! because I have been through these phases before in my life when 'life gets in the way.'
Or when nobody around you is really doing 'such stuff' so maybe I do it later, when 'the time is right.'
If you have experienced that all too often, Let's Step! is designed with you in mind.
It's time for YOU to roll up your sleeve and let's begin the magic.
"The greater danger for most of us isn't that our aim is too high and miss it, but that it is too low and we reach it."
~ Michelangelo
Commit to –
Find a quiet time and space to do the program.
Going through the questions thoughtfully and thoroughly.
Go with your heart. It will speak to you.
Make sure to use clear and concise words.
The clearer your words, the clearer your mind will be.
COMMIT to finish this program which means you are on the way to fulfilling your goals.
The haze that is in your mind will clear. I promise.


Let's Step! Program
It is a 12 steps program, divided into

3 Focused Areas.

Each Focused Area consists of

4 steps.

So please commit to finding your Aladdin lamp.
Allocate time required to do your steps. SCHEDULE it!
Remember, Rome was not built in a day, steady steps to your dreams will make it your reality.
~~~~~~~~~~~~~~~~~~~~~~

FOCUS AREA 1 - Step 1 -4

Goal – AWARENESS and CLARITY
Reflecting the realization and wisdom the recent past has to offer,
To define the desired areas for change and for excellence,
To establish powerful reinforcement structures to ensure the highest possibility for the fulfillment of the goals declared.

_________________________________________
FOCUS AREA 2 - Step 5 - 8

Goal – FUNDAMENTALS and STRATEGY
The motivation behind the goals are clear,
The goals are specific, measurable, achievable, realistic, time-based with
The action plan clearly defined, broken down and
Locked in in your schedule.
_________________________________________
FOCUS AREA 3 - Step 9 - 12
Goal – LEVERAGE and REINFORCEMENT
Making the goals public,
Checking for missing links,
Refining the action plan and
Sealing in the juice to maintain momentum and motivation.
12 months from now,

what will you achieve and

who will you become

if you follow it through with

Let's Step?

Be your own genie in a bottle. Let's make your dreams come true.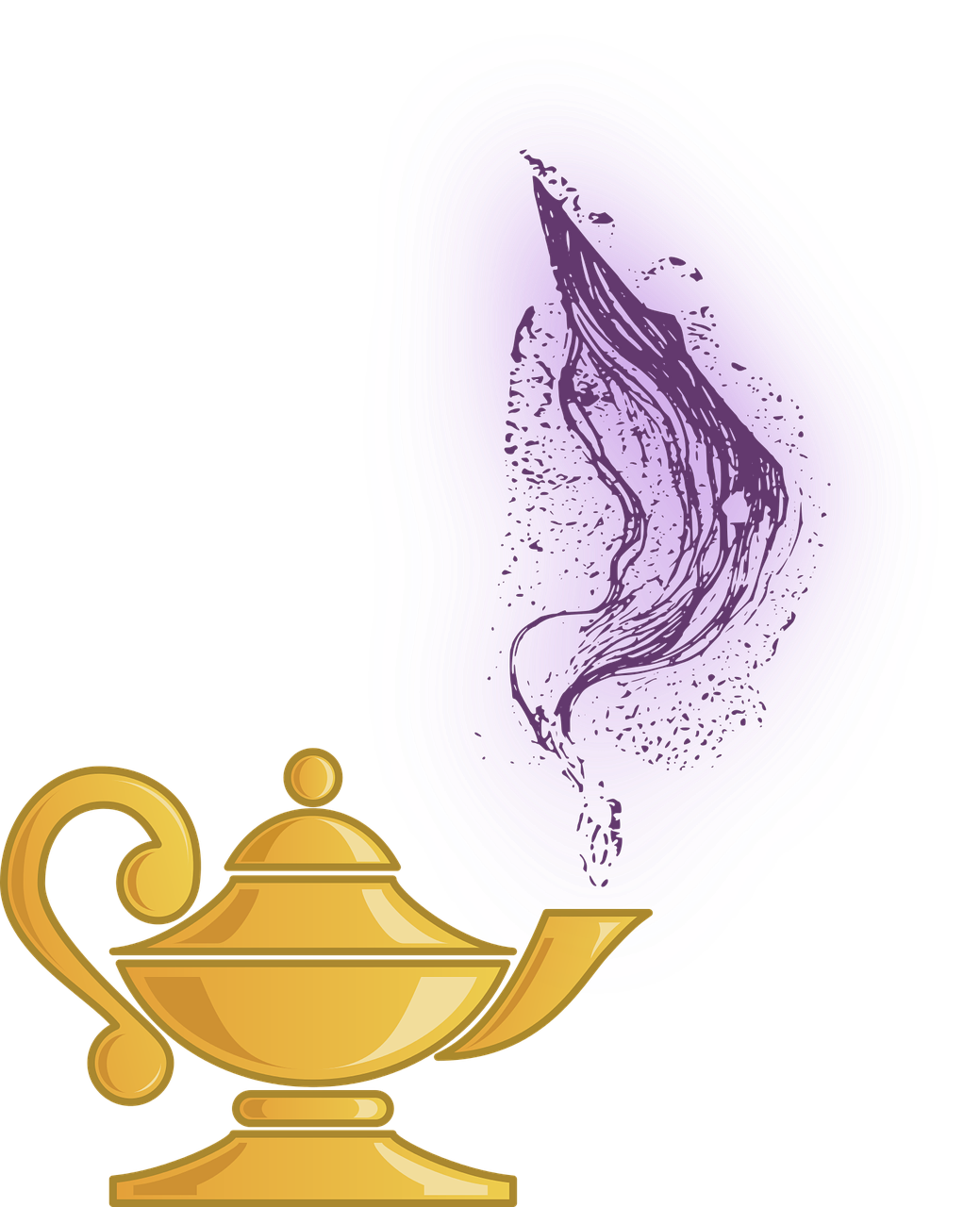 Here's to your soul elevation!
Your Kick Ass Coach,
Joy