~ FOR WOMEN ~

Hello there,
My name is Joy.
I am an ICF accreditated life coach, with a BA in psycholgy, and trained in Choice Theory/Reality Therapy.
Recently, I wrote a book, From Zero to Shakti.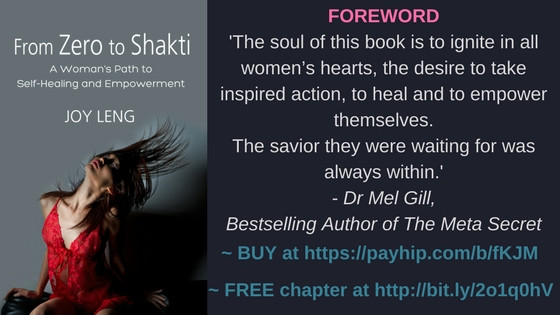 It is about my life story, of how depression and a sense of loneliness and unworthiness have occupied a big part of my life. And the multiple inauthentic relationships that I have allowed myself to go through.

So yes, I have been there.

In fact, that is why I underwent all the years of psychology and coaching training that I did.
So that I can help others who are going through similar situations.

Based on the Singapore Mental Health Study conducted in 2010 by Institute of Medical Health, as many as 1 in 17 people have suffered from Major Depressive Disorder at some time in their life.

We can stop this modern day phenomenon. By taking early steps in taking care of our mental health. And those of our loved ones.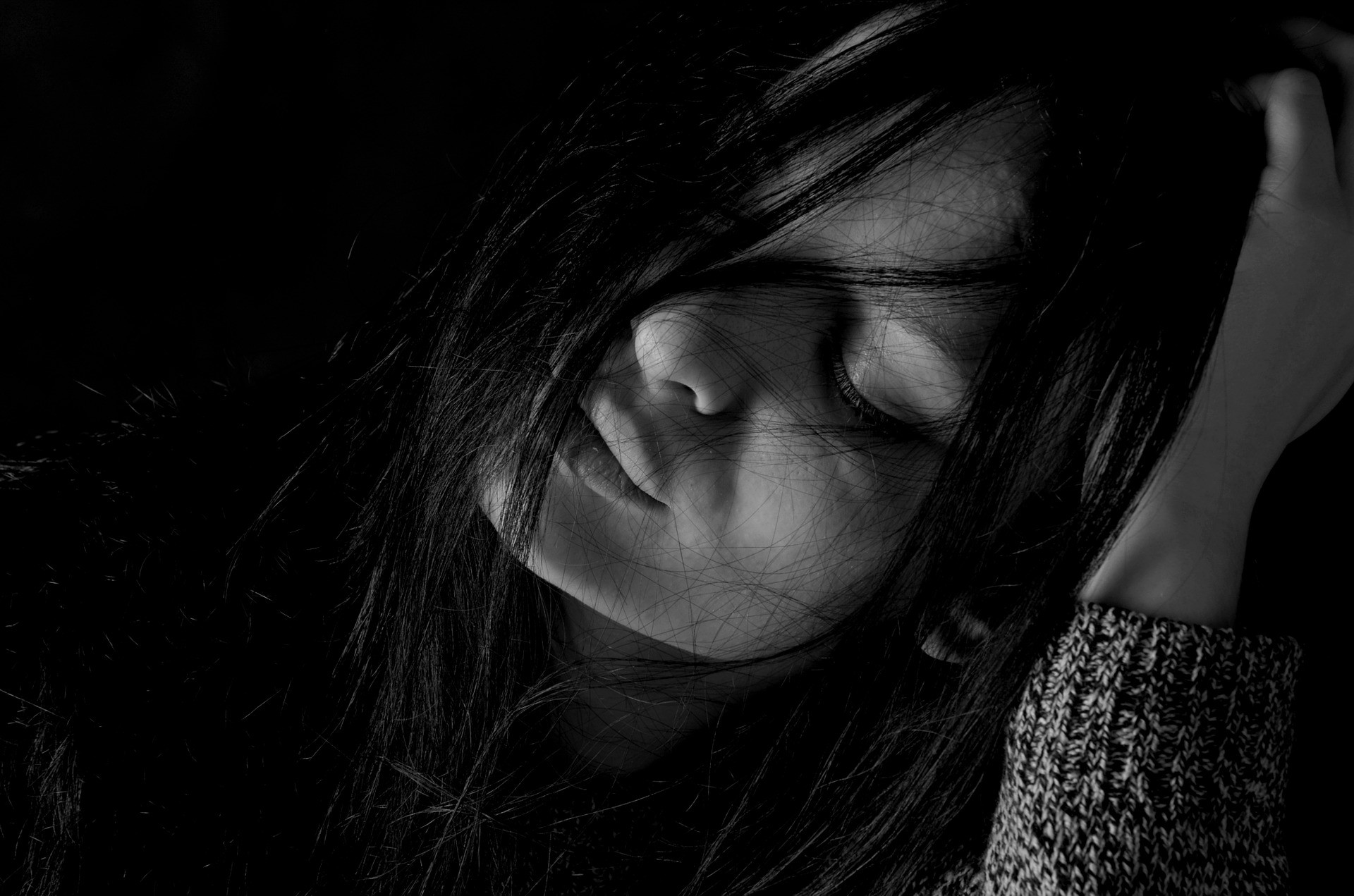 FEELING ALL COPED UP?

HAVE EMOTIONS YOU FIND HARD TO EXPRESS?

DON'T KNOW WHO YOU CAN TALK TO?

HAVE PLANS YOU DON'T KNOW WHERE TO BEGIN?


You are at the right place.
Are you
- In Singapore?
- Have issues you want to sort out?
- Need to clarify confusing feelings?
- Want to process a recent disturbing event?
- Looking for a trained and compassionate coach?

- Knows someone who is?


Book Your Open Hearted Walk with Me.

It is easy to get lost in our mental plane and be overwhelmed with the negative emotions that we are feeling.

By walking with me as you open up your heart,

- we engage your physical body to help keep you in the present moment.

Talking to a non-judgemental and trained individual,

- Who is wholly here to listen and to be with you,

- Will help you feel heard and

- To release the intense energy that is trapped within you.

This process gently guides you,

- To process and acknowledge your thoughts and feelings.

With that deeper self awareness,

- We can work towards planning your next thoughtful steps.
By taking this walk with me, it means


YOU ARE NOT ALONE.



Take an open hearted walk with me.

You be surprised about how you feel and the insights you can get.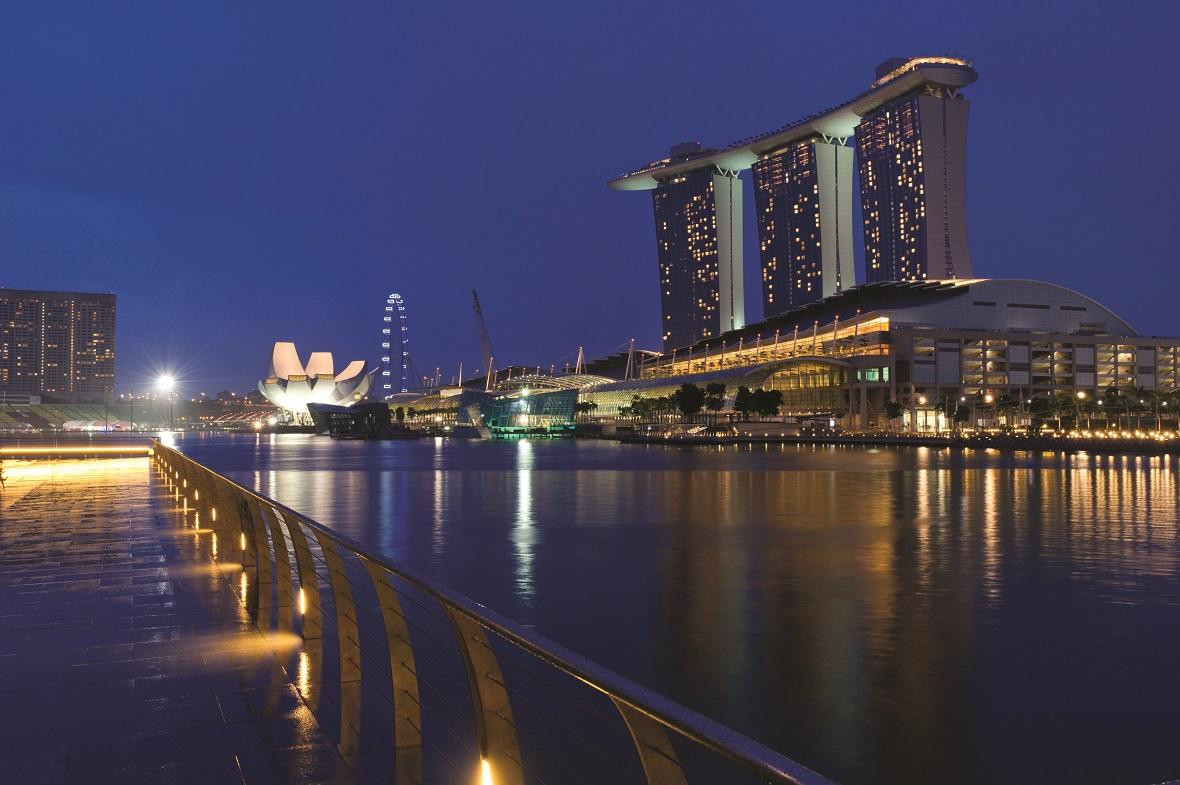 HOW?

- Once payment is confirmed, I will contact you to schedule

- One hour walk/coaching

- Bay area outside Marina Bay Sands and Fullerton Bay Hotel

- Includes short breath works and visualization

- Subject to changes depending on the weather and area conditions
- The walk is valid for 3 months from the date of purchase.


A GIFT OF LOVE

Let's help someone smile again.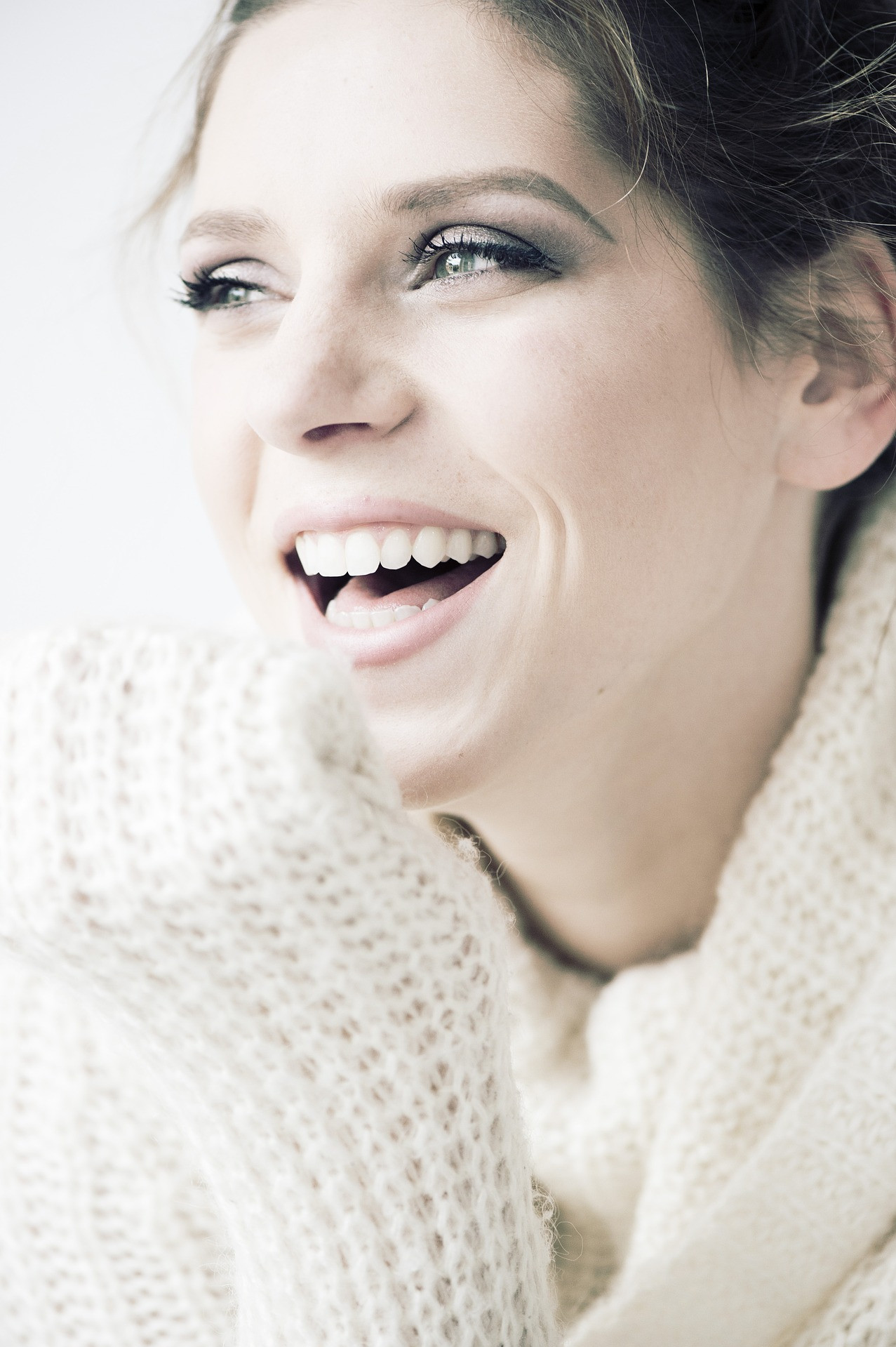 HAPPY BONUSES!!

To support you further on your path to healing, I will be giving you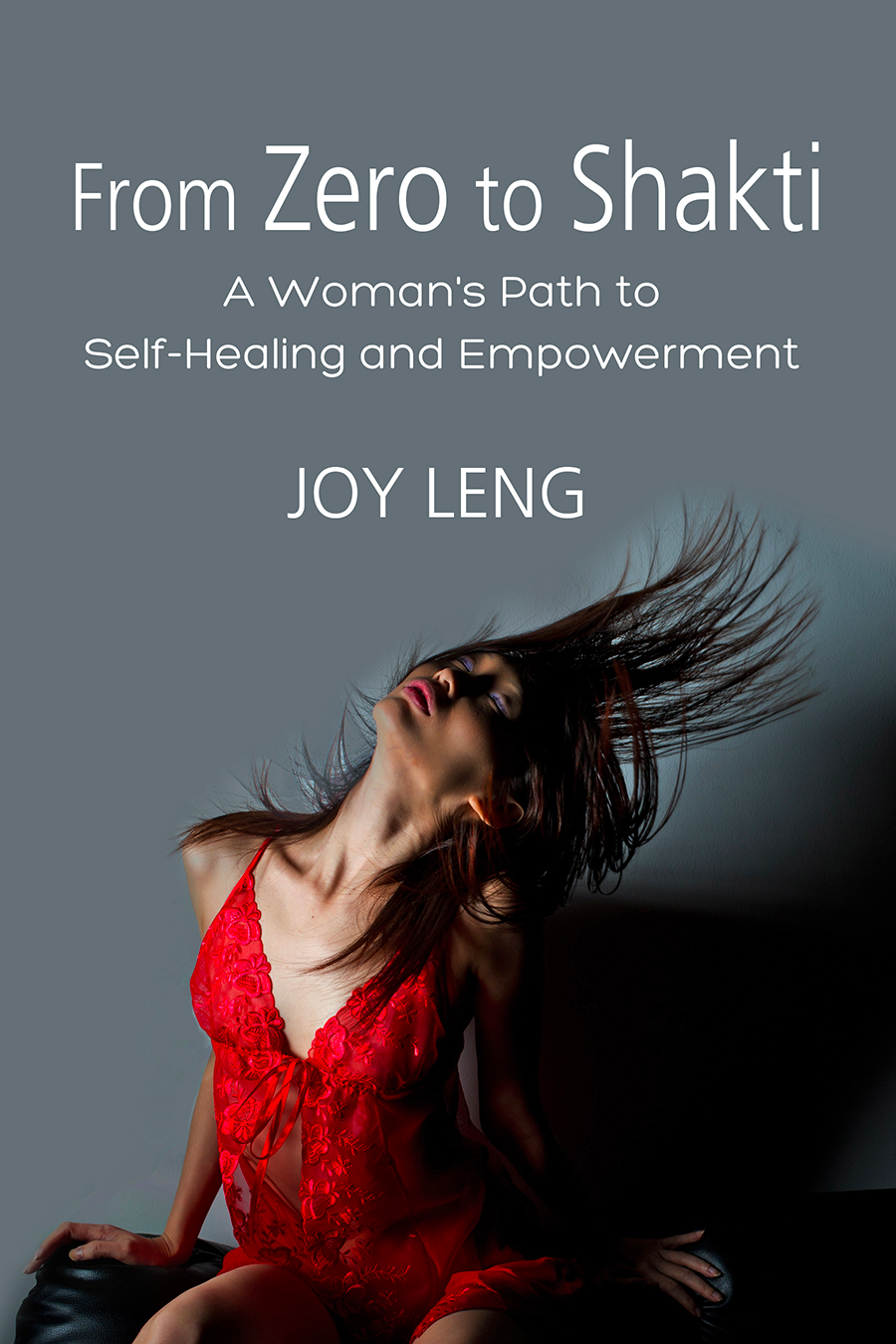 - A free ecopy of my latest book, From Zero to Shakti (Worth US$4.99)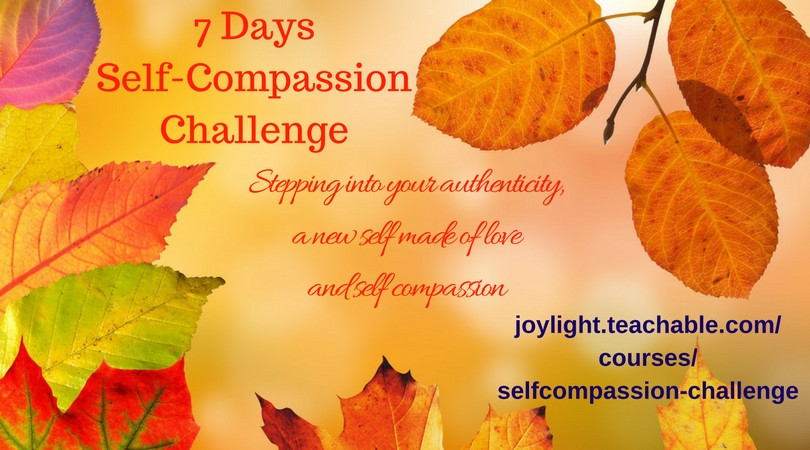 - 7 Days Self Compassion Challenge (Worth US$25)
~~~~~~~~~~~~

TOTAL BONUSES worth US$30

~~~~~~~~~~~~


Book Your Open Hearted Walk Today.



Namaste.

Blessings,

Joy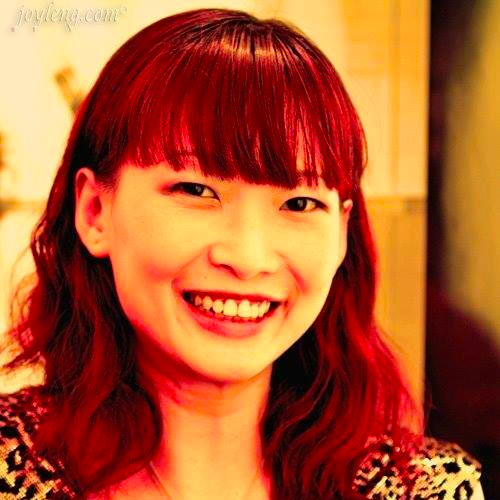 PLEASE NOTE THAT -

- This is not intended to be a substitute for professional medical advice, diagnosis, or treatment. Always seek the advice of your physician, psychologist or other qualified health care provider with any questions you may have regarding a medical/mental health condition or treatment and before undertaking a new health care regimen.

- I reserve the right to cancel or postpone the walk in my sole discretion.

Feeling suicidal?

Call Samaritans of Singapore at 1800-221 4444