Joy Leng is the founder of Joylight Transformational Coaching. She is an ICF accredited empowerment coach, the author of 'From Zero to Shakti', a DiSC profiling consultant and a certified warrior goddess facilitator, trained by Heather Ash Amara, the author of the Warrior Goddess Training.

Before becoming an empowerment coach for woman, she started one of the first pole dancing studio in Singapore in 2005. Not one to say no to her heart, she kept on for seven years despite that being a controversial move in a conservative environment. She thoroughly enjoyed using movement to empower women.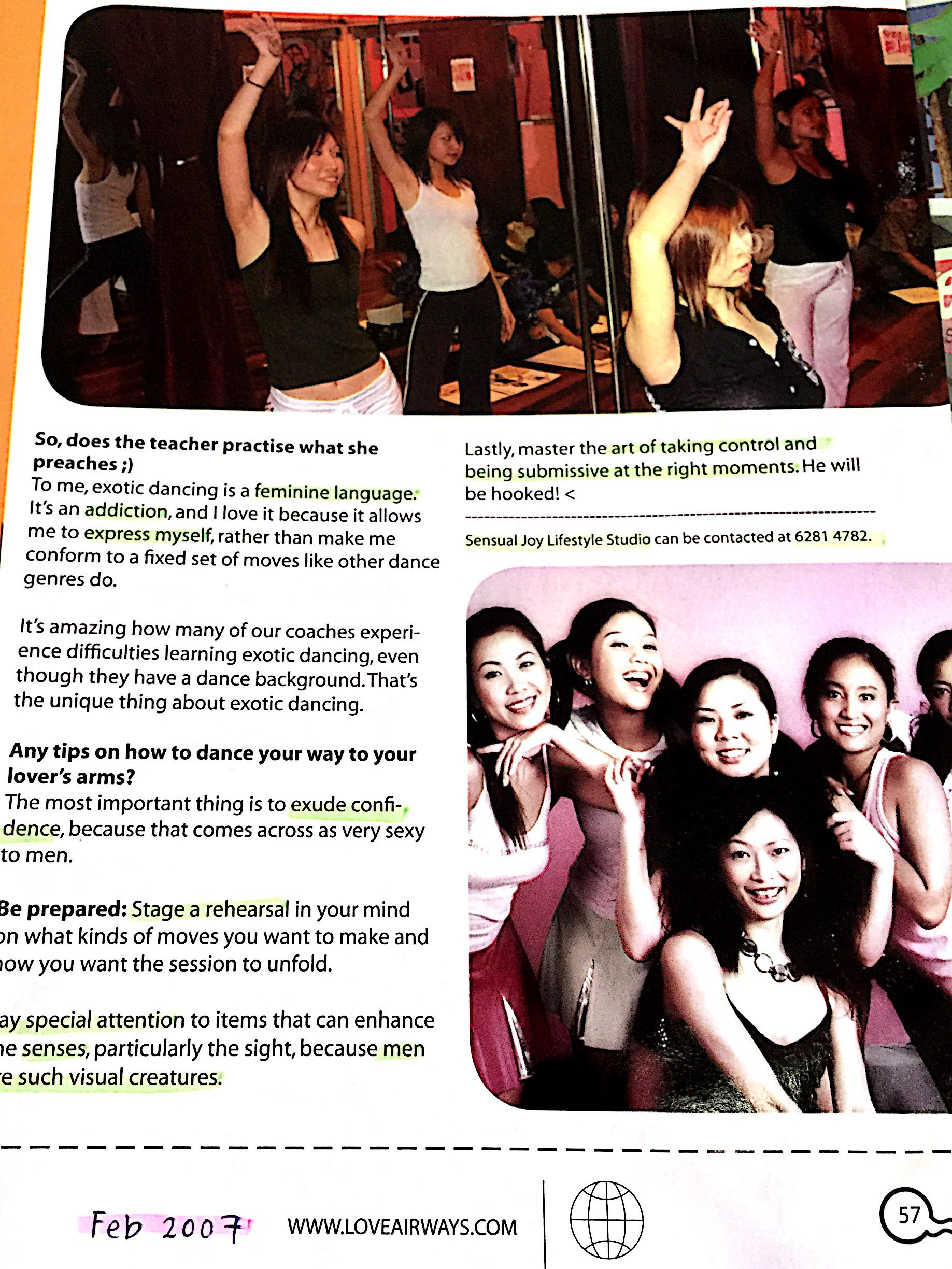 Joy is passionate about empowering people to live a kick ass life and to fulfill the best version of themselves. She is always pushing her limits and wants to do the same for others through her books, courses and workshops.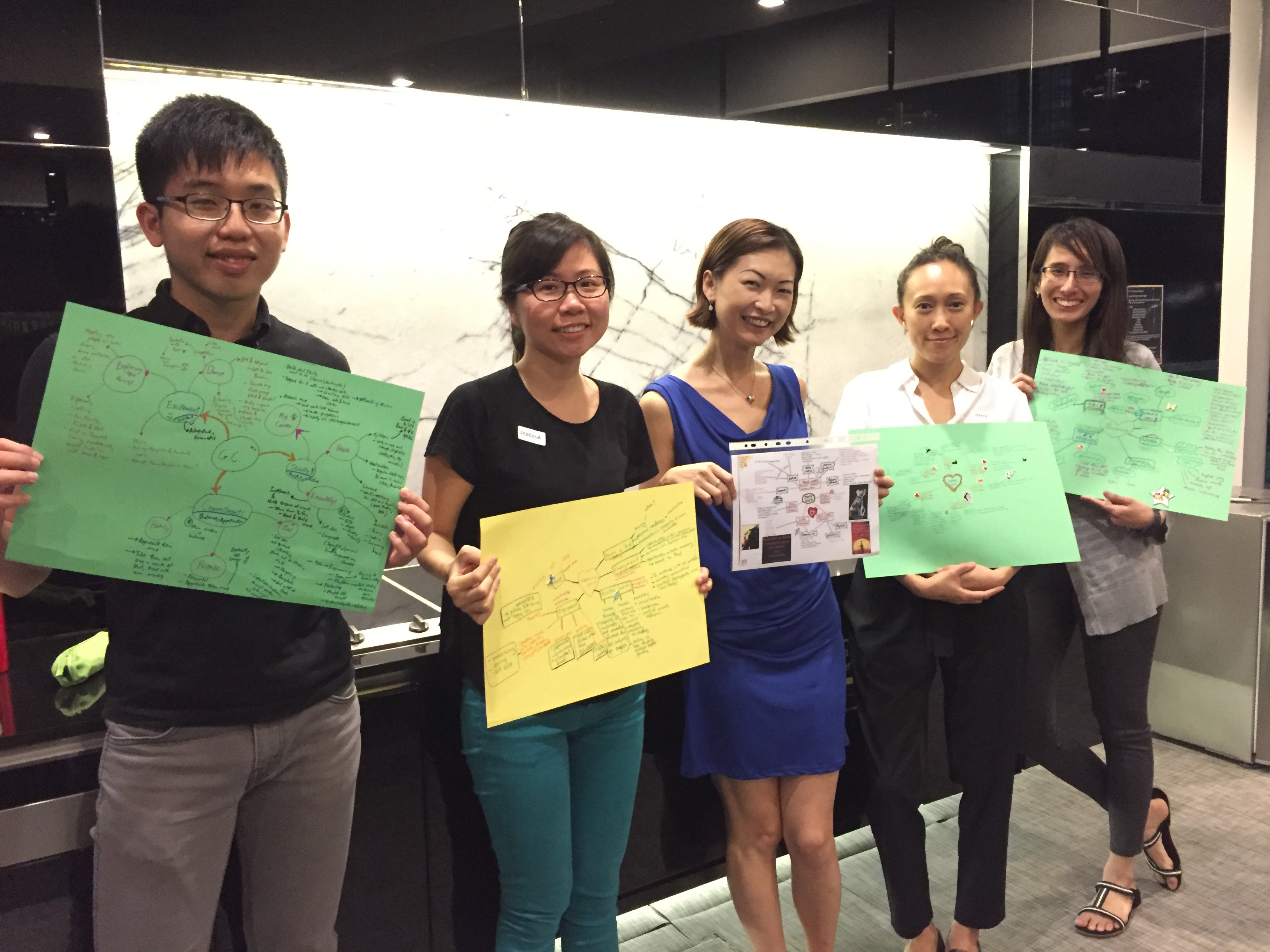 ~ Joy's at her Vision Board Magic Workshop ~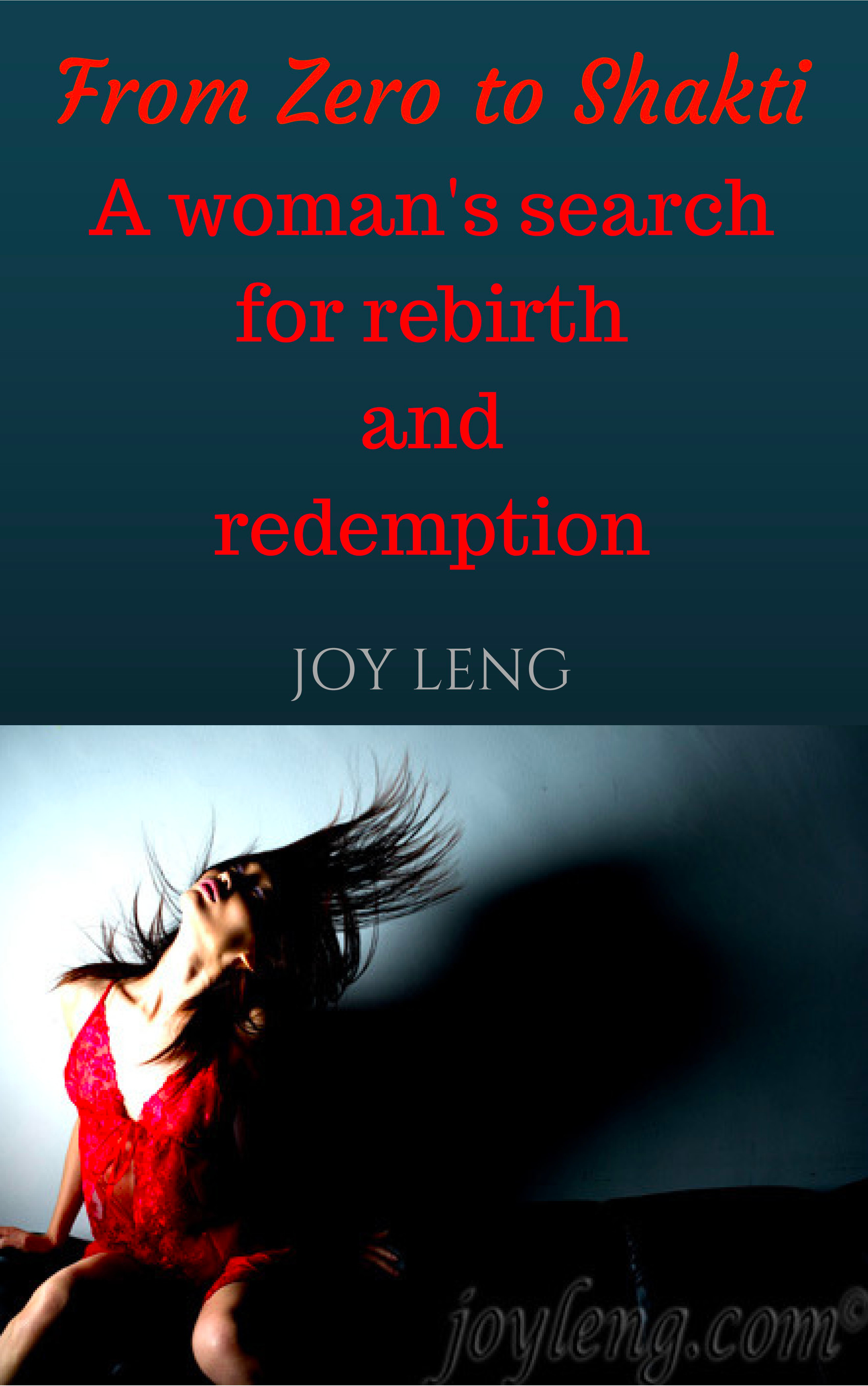 ~ Joy's book on Amazon Kindle ~

Her mission is to empower women to Recharge, Renew and Re-ignite their goddess-hood for the betterment of the world. Her burning vision is to facilitate the uprising of one million Shaktis (Goddesses) on Fire.
Are you one of them?